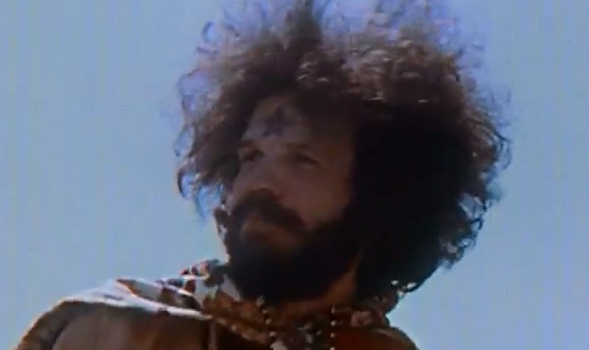 Here is the premiere of the new video for my song "Paradise."
Conceived, directed and edited from public domain footage found at Archive.org, "Paradise" combines images of San Francisco in 1941 with shots from the city captured in 1968 during that era's counter-cultural revolution. The video takes the song's declarative chorus as a jumping-off point to celebrate the Utopian impulse that has defined that city.
Welcome to "Paradise"
"Paradise" appears on my CD BLUE TURNS BLACK.
Please subscribe to my YouTube channel where I archive all of the videos I curate at Insomnia.
Stay Awake!