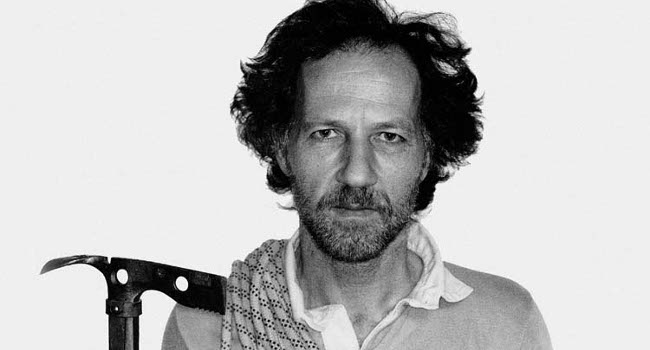 Following up on my last post, here is a great link for those of you who'd like to know more about Werner Herzog, his films and ideas.
The South Bank Show was a UK arts television series that aired from 1978 through 2010. This episode aired in 1982 and features a young, dark haired Werner Herzog speaking about everything from standing stones to the importance of traveling by foot to the ideas that inform his first amazing films. Including interviews with Herzog's first wife and German film pioneer Lotte Eisner, this program also offers plenty of footage from Fitzcarraldo, Aguirre, the Wrath of God, Heart of Glass, Nosferatu, Signs of Life and more.
Please subscribe to my YouTube channel where I archive all of the videos I curate at Insomnia. Click here to check out more cinema posts.
Stay Awake!