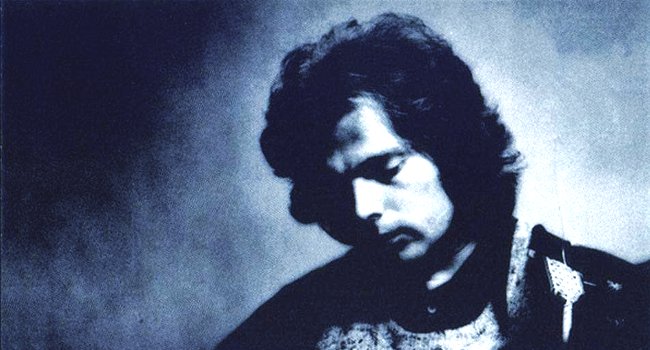 Van Morrison joined the British Invasion with Them until he left the band to meet Dylan and the folk rock revolution head-on with his first great masterpiece, Astral Weeks.
Here's what Rolling Stone has to say about this epic, emotive music:
Van Morrison never sounded more warm and ecstatic, more sensual and vulnerable, than on his enigmatically beautiful solo debut. Fresh off the success of "Brown Eyed Girl" and newly signed to artist-friendly Warner Bros., he explored the physical and dramatic range of his voice during extended poetic-scat singing, and set hallucinatory reveries on his native Belfast to wandering Celtic-R&B melodies. The crowning touch was the superior jazz quintet convened by producer Lewis Merenstein to color the mists and shadows. Bassist Richard Davis later said that Morrison never told the musicians what he wanted from them or what the lyrics meant. Maybe he didn't know how to. He was going deep inside himself, without a net or fear.

This is big-heart music for the thinking person — a masterpiece of lyrical inspiration and musical improvisation. Van's use of his own repetitive voicing as a percussion instrument speaks to the poetic underpinnings of his songwriting in the Celtic, spiritual traditions where he has continued to root his mature music. This is deep, dark sound. It's also ecstatic, mystical music — Morrison reveals himself to be a rock shaman par excellence within the tracks of this album's lustrous, longing message.
Here is the album in its entirety:
Please subscribe to my YouTube channel where I archive all of the videos I curate at Insomnia. Click here to check out more Music posts.