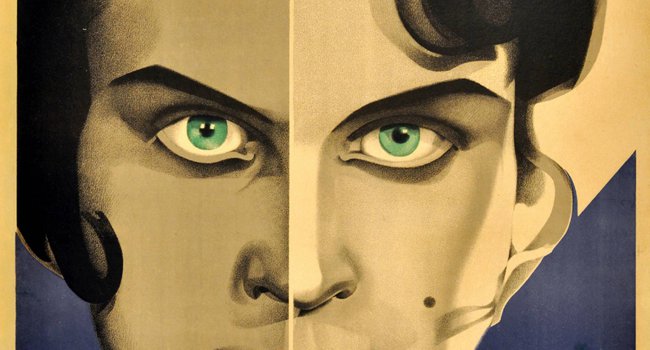 I'm not sure why it's true, but it is: The most totalitarian regimes often produce some of the most beautiful art. Of course, when we're talking about totalitarian regimes and art, we're almost always talking about propaganda — usually the only kind that's allowed to be produced.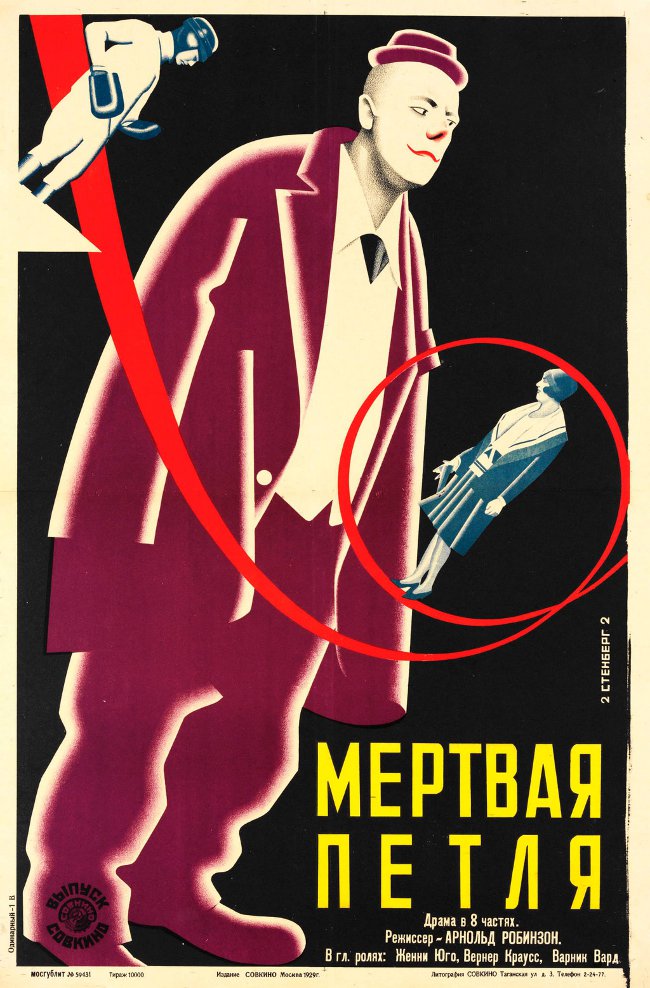 While filmmakers in the old Soviet Union were busy breaking and re-making the rules of editing in the nascent cinema of the early 20th century, their colleagues in graphic design were matching their pioneering visions with bold, beautiful images that were often as memorable and impactful as the films themselves.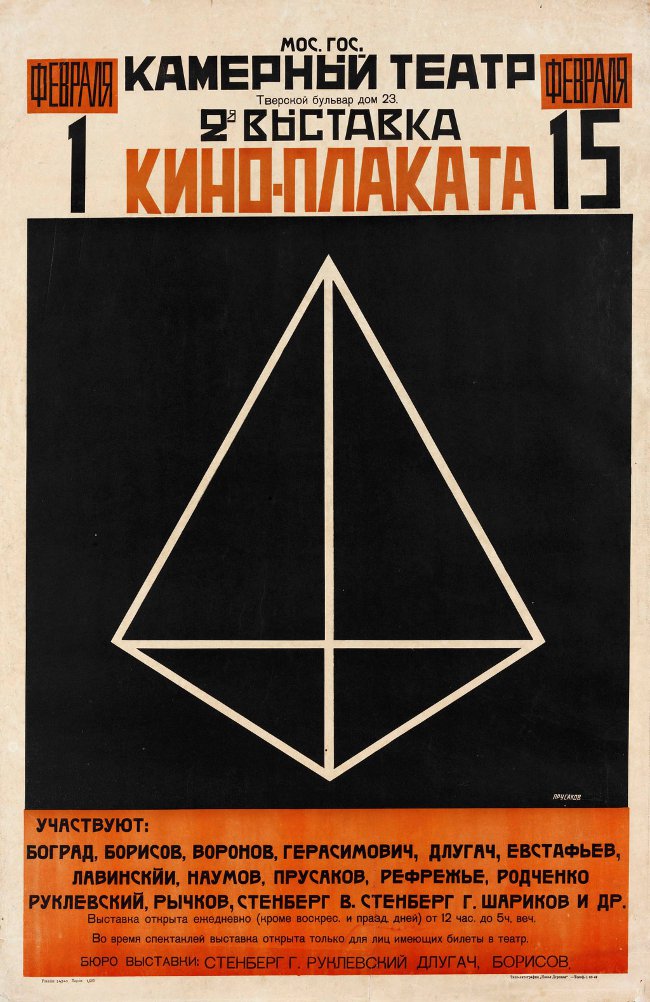 The Independent has the skinny on a new exhibition of the lost art that accompanied the development of Soviet silent movies:
This month, a new exhibition, Kino/Film: Soviet Posters of the Silent Screen, opens in London to commemorate their work, and also to launch 2014's UK-Russia Year of Culture.
Striking graphic design was always emblematic of the former USSR, a country whose best artists were rarely subtle when they could be arrestingly bold instead.
The results were subsequently hailed as works of art in their own right, and the exhibition includes creations by brothers Georgii and Vladimir Stenberg (for the 1926 comedy Three Million Case, 1928's Sporting Fever and 1929's Death Loop) alongside, amongst others, Aleksandr Naumov's Oil, and Yakov Ruklevsky's revolution biopic October (both 1927).
These posters went on to attain classic status for reasons other than their stark beauty: though mass produced at the time, they were also quickly discarded. Few survived.
Read the full article and see all the full slideshow at the Independent.
Stay Awake!
Please subscribe to my YouTube channel where I archive all of the videos I curate at Insomnia. Click here to check out more Art posts.