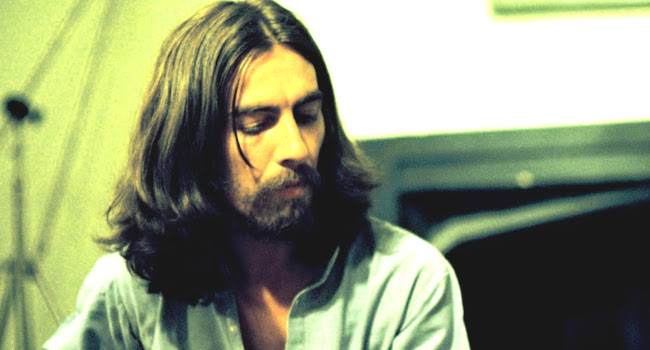 A tree near the Griffith Observatory in Los Angeles has been destroyed, much to the consternation of rock fans around the world. Why do music nerds care about a tree? Spin has the story…
A tree planted to honor of the memory of the Beatles songwriter George Harrison has been killed by actual beetles. As the Los Angeles Times reports, the living local monument fell victim to an infestation of insects that couldn't be bested. According to Councilman Tom LaBonge, the 10-foot-tall pine planted in 2004 bit the dust only recently, and a new one will be planted in its stead shortly.
Harrison's last years were spent living in L.A. — he died there at 58 in late 2001, and was cremated at the Hollywood Forever Cemetery. The so-called George Harrison Tree was accompanied by a plaque reading: "In memory of a great humanitarian who touched the world as an artist, a musician and a gardener." It includes a quote from the Maharishi Mahesh Yogi: "For the forest to be green, each tree must be green"
Here is George — always the gardener — wishing his new tree the best…
Stay Awake!
Please subscribe to my YouTube channel where I archive all of the videos I curate at Insomnia. Click here to check out more Music posts