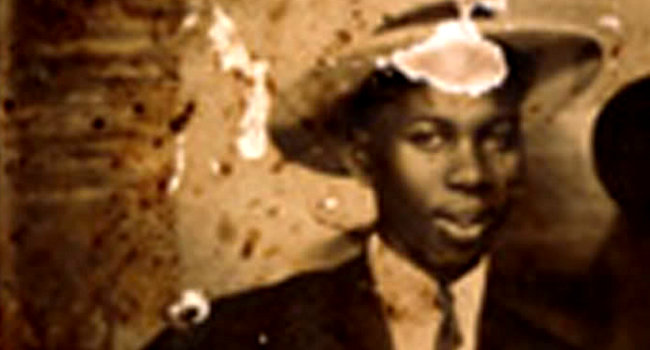 Here at Insomnia, we love the strange crossroads of hardscrabble blues and high weirdness that come together in the life of legendary singer/songwriter/guitarist Robert Johnson. The story of the blues pioneer finds the gifted musician rejected by his family, living the reckless, itinerant life of a musician, drinking heavily, womanizing, dying mysteriously and infamously associating himself with Southern blues mythology and creating the legend that he'd sold his soul to the Devil himself in order to become one of the greatest guitar players of all time.
It's all here, sex, intoxication, knife sharp music, dangerous living, murder and more than a whiff of pitch black occultism, all culminating in some of the best music and one of the most-storied lives in the many-storied lives that populate the history of the blues.
In this BBC film, John Hammond Jr. goes to Mississippi in an effort to get to the man behind the legend. Here is The Search for Robert Johnson.
Stay Awake!
Please subscribe to my YouTube channel where I archive all of the videos I curate at Insomnia. Click here to check out more Music posts