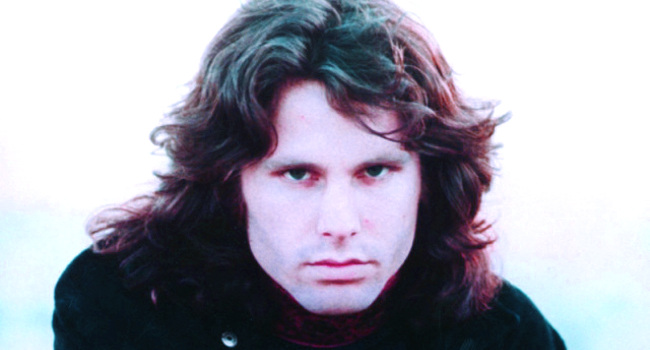 While on tour in 1968, The Doors took it upon themselves to create their own documentary of their life as a band. At first glance it sounds like a good idea — Jim Morrison and Ray Manzarek met as film students at USC, and The Doors' photographer, Paul Ferrara, was deployed as cameraman, crew chief and editor. Feast of Friends was a freewheeling project from its inception — Morrison is quoted saying "It's a fictional documentary. I can't say too much about it because we're not really making it. It's just kind of making itself."
Unfortunately, the film was never released. Jim's arrest in Miami put the production on permanent hiatus and Morrison subsequently made use of the production crew on his experimental film, HWY. However, Eagle Rock Entertainment has just announced that they will be releasing the movie on DVD, Blu-Ray and digital formats on November 11 — just in time for a Thanksgiving feast with your friends and The Doors.
If the trailer is any indication, the restored and remastered film looks and sounds amazing compared to the pirate bootlegs of the film that have been duped to death for decades. Have a look yourself…
Here is the trailer for the new release…
And here is the bootleg version of the film. Watch this one as a primer for the beauty that I hope we'll get with this restored gem…
Stay Awake!
Please subscribe to my YouTube channel where I archive all of the videos I curate at Insomnia. Click here to check out more Cinema posts.