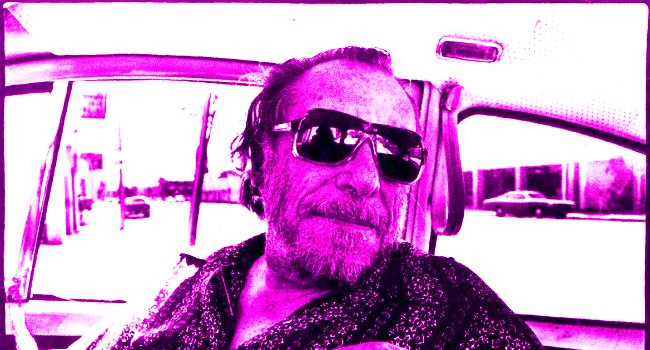 Got a lot of action on my Bukowski post last week, so I wanted to share another video I found. This time it's an out-of-print BBC documentary that has some pretty unique, early footage of the man himself — stuff that I don't think even Born Into This included.
Here's The Ordinary Madness of Charles Bukowski…
Stay Awake!
Please subscribe to my YouTube channel where I archive all of the videos I curate at Insomnia. Click here to check out more Books posts.