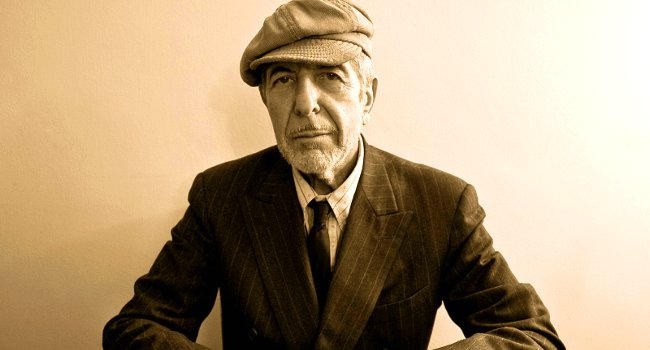 Bob Dylan brought poetry to rock 'n' roll, but Leonard Cohen brought rock 'n' roll to poetry, recording a remarkable string of records — beginning with his 1967 debut, Songs of Leonard Cohen — which married the studio sounds of the day to his already-established voice as a nationally celebrated poet in his native country of Canada.
This year we celebrate Cohen's 80th birthday, his five decades of music, and his brand new release, Popular Problems.
Here's a great documentary that captures Cohen as a young poet and as a breakthrough recording artist, establishing his unique voice as one of the most important singer/songwriters of all time. Featuring lots of great images and footage from throughout the first decade of Cohen's career this film also includes lots of input from critics, putting the importance of Cohen's music in context and creating a wonderful retrospective for long-time fans and newbie listeners alike.
Stay Awake!
Please subscribe to my YouTube channel where I archive all of the videos I curate at Insomnia. Click here to check out more Cinema posts.