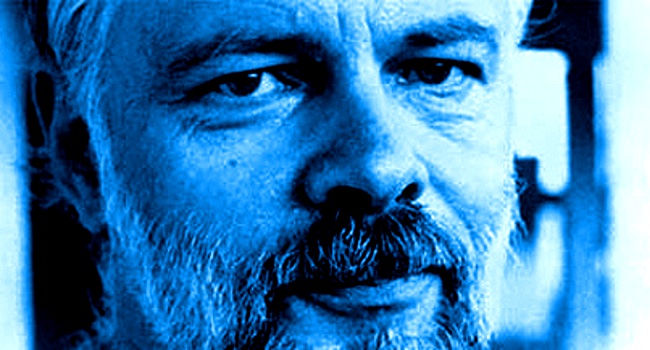 Readers of this blog know that I love Philip K. Dick. Dick is one of my all time favorite authors — he was a poster-boy for tortured artists, an active participant in the counterculture of his day, an incredibly prolific author, and a mystic visionary whose life was full of strange happenings that blurred the line between his everyday life and the stories he dreamed-up.
All that said, I forgot to mention Dick's birthday on December 16 and I'm posting this to make that right! Happy Birthday, PKD!
The Penultimate Truth of Philip K. Dick is a documentary film that puts Dick's mystical experiences front-and-center, allowing viewers to see Dick's spiritual visions in the context of his astonishingly unique real life and career.
Stay Awake!
Please subscribe to my YouTube channel where I archive all of the videos I curate at Insomnia. Click here to check out more book posts.