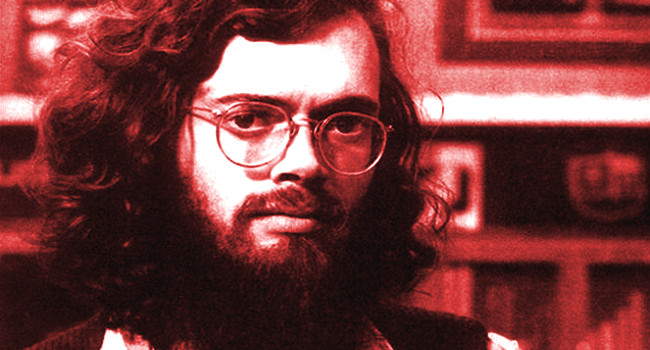 Here's how Wikipedia defines psychonaut:
Psychonautics (from the Greek ψυχή psychē ["soul", "spirit" or "mind"] and ναύτης naútēs ["sailor" or "navigator"] – "a sailor of the soul"[1]) refers both to a methodology for describing and explaining the subjective effects of altered states of consciousness, including those induced by meditation or mind-altering substances, and to a research paradigm in which the researcher voluntarily immerses himself or herself into an altered mental state in order to explore the accompanying experiences.[2]
The term has been applied diversely, to cover all activities by which altered states are induced and utilized for spiritual purposes or the exploration of the human condition, including shamanism, lamas of the Tibetan Buddhist tradition,[3] sensory deprivation,[1] and archaic/modern drug users who use entheogenic substances in order to gain deeper insights and spiritual experiences.[4] A person who uses altered states for such exploration is known as a psychonaut.
It's hard to think of a more concise word for describing Terence McKenna who was born in 1946 and would've celebrated his 70th birthday on November 16 if he hadn't succumbed to brain cancer in 2000. McKenna was an imaginative intellectual, a visionary writer, and a born talker who spread his gospel of psychedelic liberation through the 19990′s, and outshone pioneers like Timothy Leary with his dazzling ability to communicate his journeys to the inner worlds in a manner that was intellectually rigorous, socially responsible as well as rip roaring entertainment.
In celebration of the great man's day here are a few gems I plucked from a collection of quotes at the Reset site…
On Cannabis
"There is no doubt that cannabis is trivialized as a commodity and is degraded by the designation 'recreational drug,' but there is also no doubt that when used occasionally in a context of ritual and culturally reinforced expectation of a transformation of consciousness, cannabis is capable of nearly the full spectrum of psychedelic effects associated with hallucinogens."
"If every alcoholic were a pothead, if every crack user were a pothead, if every smoker smoked only cannabis, the social consequences of the 'drug problem' would be transformed."
On Ayahuasca
"The word ayahuasca is a Quechua word that roughly translates as 'vine of the dead' or 'vine of souls.'"
"Native peoples of the Amazon region have brilliantly exploited these facts in their search for techniques to access the magical dimensions crucial to shamanism. By combining, in ayahuasca, DMT-containing plants with plants that contain MAO inhibitors, they have long exploited a pharmacological mechanism, MAO inhibition, not described by Western science until the 1950s."
"It's themes and hallucinations are oriented toward the organic and the natural world, in marked contrast to the titanic, alien, and off-planet motifs that characterize the DMT flash."
"The experience induced by ayahuasca includes extremely rich tapestries of visual hallucination that are particularly susceptible to being 'driven' and directed by sound, especially vocally produced sound."
On DMT
"Under the influence of DMT, the world becomes an Arabian labyrinth, a palace, a more than possible Martian jewel, vast with motifs that flood the gaping mind with complex and wordless awe."
On Psychedelics In General
"The chief lesson to be learned from the psychedelic experience is the degree to which unexamined cultural values and limitations of language have made us the unwitting prisoners of our own assumptions."
The best documentary about McKenna is by YouTube creator Peter Bergman and it's hosted at his We Plants are Happy Plants YouTube channel. Read the video description to find out how you can support Bergman's work. Here's Bergman's True Halluncinations…
Stay Awake!
Please subscribe to my YouTube channel where I archive all of the videos I curate at Insomnia. Click here to check out more book posts.