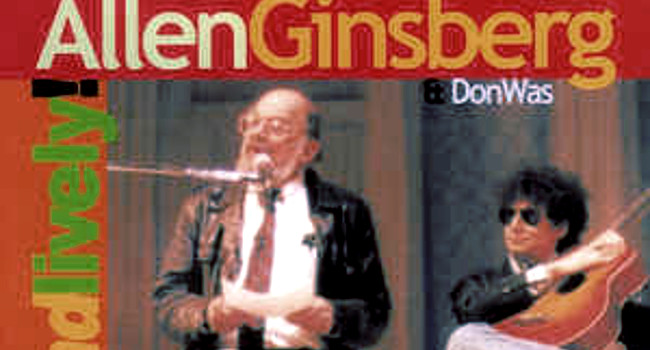 If I say the words "deep dish" you'd likely think of pizza. But what if you thought about television instead?
From the Deep Dish site…
For 29 years, Deep Dish has been a laboratory for new, democratic and empowering ways to make and distribute video. It is a hub linking thousands of artists, independent videomakers, programmers and social activists. The network has produced and distributed over 500 hours of television series that challenge the suppression of awareness, the corruption of language, and the perversion of logic that characterizes so much of corporate media.

With humor, passion, creative flair and very low budgets, Deep Dish TV artists and producers have developed provocative video series exploring issues that profoundly impact our lives.
At the heart of the Deep Dish TV network have been the public access television stations, and now the public interest channels on the satellite networks: Free Speech TV on the Dish Network and LinkTV on DirecTV.
I love all examples of television being used for public education, and Deep Dish does this with artistic flair and anarchic verve. For instance, here's one of their Writers Uncensored episodes featuring Allen Ginsberg. Keep your eyes peeled for Don Was on bass at the Ginsberg performances included here. Was is currently celebrating rave reviews on his latest production, Blue and Lonesome, the new release from The Rolling Stones.
Stay Awake!
Please subscribe to my YouTube channel where I archive all of the videos I curate at Insomnia. Click here to check out more Music posts.