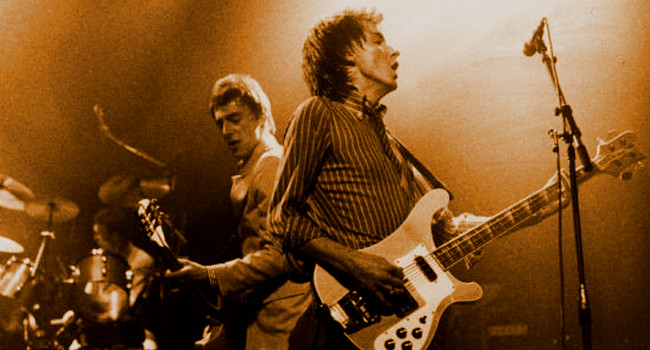 I celebrated the 15th anniversary of 24 Hour Party People in a recent post. And over the weekend I discovered this great old BBC show called The Way They Were. On this episode you'll find the real Tony Wilson presenting a selection of punk and new wave acts on his So It Goes television show from 1976 – 1978. Here's the roster:
Sex Pistols, Elvis Costello, Buzzcocks, John Cooper Clarke, Iggy Pop, Wreckless Eric, Ian Dury, Penetration, Blondie, Fall, Jam, Jordan, Devo, Tom Robinson Band, Johnny Thunder, Elvis Costello, XTC, Jonathan Richman, Nick Lowe, Siouxie & the Banshees, Cherry Vanilla & Magazine
This is on a VHS tape recording uploaded to YouTube. Have at it punks!
Stay Awake!
Please subscribe to my YouTube channel where I archive all of the videos I curate at Insomnia. Click here to check out more Music posts