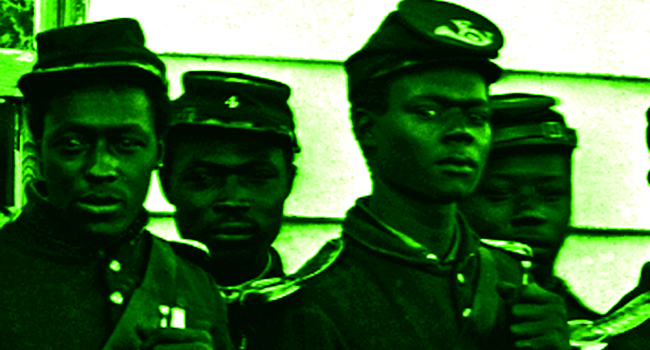 I love a tense spy story, and there's always another take on the genre in the next book on the shelf or the next film on the screen. Of course, many of these books and films are based on real life heroes whose spycraft outed enemy spies, uncovered covert plans or even "eliminated" human targets. That said, one part of this story has remained all but untold: In my latest post celebrating Black History Month here's the fascinating story of the black spies who helped to win America's freedom from Britain, and who helped defeat Southern slavery during the American Civil War.
From the International Spy Museum check out Anonymous Heroes – African American Spies of the Revolutionary War and the Civil War…
Please subscribe to my YouTube channel where I archive all of the videos I curate at Insomnia. Click here to check out more Counter Culture posts.