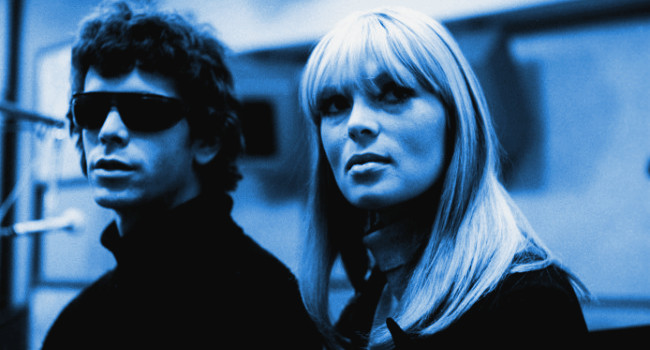 Driving home from a carnival today I caught the first bit of a public radio show shouting out the 50th anniversary of The Velvet Underground's debut album. These cats were arguing that the record is the most influential album in the history of rock. For me that's a stretch, but there's no doubt that the record launched thousands of music projects — the regular anecdote is that nobody bought the record but everyone who heard it started a band, and the late 1980′s alternative music scene was sort of like one big tribute to The Velvet Underground & Nico.
Right now I'm staring down an exhibition installation and a beach somewhere in Florida. I'm not sure how much I'll be posting here in the next ten days or so, but I'm feeling a lot of Velvet/Lou/Cale/Nico love combing on so if you're a fan of the band be expecting several posts starting now.
Here's a documentary about the early Velvets from MOMA film library…
Stay Awake!
Please subscribe to my YouTube channel where I archive all of the videos I curate at Insomnia. Click here to check out more Music posts