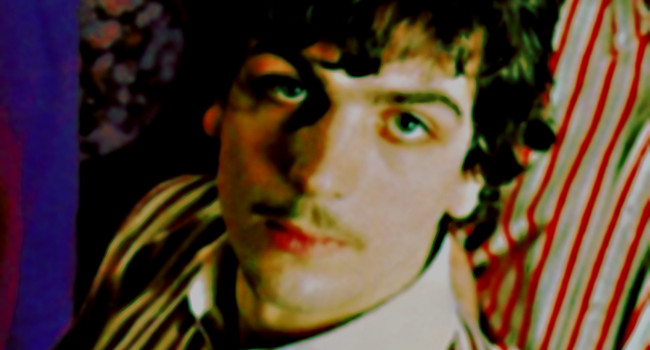 Syd Barrett, the visionary co-founder of Pink Floyd, was the groundbreaking band's original singer, guitar player and main songwriter. Pink Floyd should be admired for their evolution and innovation over five decades, but for some the band was never the same after they lost Syd in 1968. Even after he left the band Barrett wasn't done with music and he released two solo records in 1970: Madcap Laughs and Barrett which included the song "Effervescing Elephant." Here's Laughing Squid with the word on the tune and a video that was created to celebrate the song and the artist…
After departing from Pink Floyd in 1968, the troubled but talented Syd Barrett released "Barrett", his eponymous 1970 album, which was also to be his last. The album included the wonderfully alliterative, but somewhat grim song entitled "Effervescing Elephant", for which an amusing animated music video was made in that same year.
Here's the video…
Please subscribe to my YouTube channel where I archive all of the videos I curate at Insomnia. Click here to check out more Cinema posts.