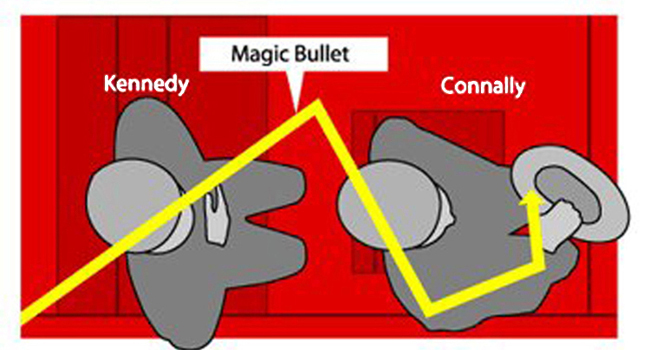 Last week I re-posted a From the Archives Friday post to my social media sites. That piece was about James Shelby Downard's "King Kill 33″ theory about the JFK assassination being a Masonic ritual. Today is the anniversary of the assassination and we're still making discoveries in the newly-released files about that day in Dallas.
Here's a cool new episode of one of my favorite podcasts, The Higherside Chats. This 'cast features host Greg Carlwood speaking with Michael Joseph of the Schism 206 YouTube channel discussing the magickal murder of Camelot's King…
Please subscribe to my YouTube channel where I archive all of the videos I curate at Insomnia. Click here to check out more occult posts.