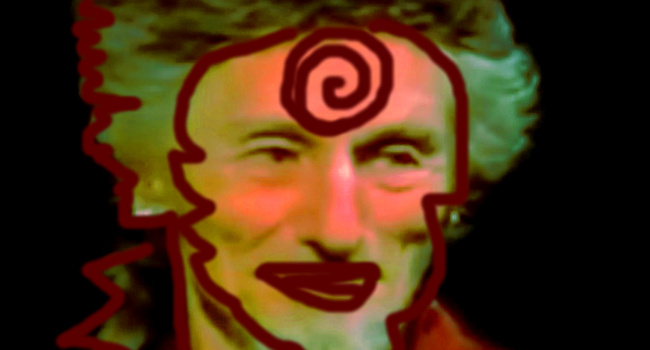 The name John Lilly might conjure many images: scientist; physician; the inspiration behind William Hurt's character in the psychedelic cinema classic Altered States; don't forget dolphin whisperer. John Lilly contained multitudes and I was pleasantly surprised to stumble upon this look back at the man and his work from the Stuff To Blow Your Mind podcast at the How Stuff Works site…
The figure of John C. Lilly as psychedelic dolphin communicator burns in the collective memory as a counterculture avatar, yet his legacy embodies far more than the mythologized and/or vilified figure that most of us know. Join Robert and Christian as they examine the life, career and ideas of Lilly the scientist, Lilly the counterespionage researcher and Lilly the psychonaut. Welcome to the province of the mind.
Please subscribe to my YouTube channel where I archive all of the videos I curate at Insomnia. Click here to check out more occult posts.