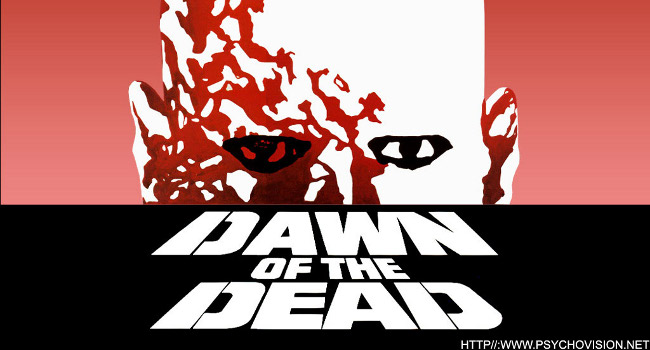 While George Romero's Night of the Living Dead was originally panned by critics in 1968, the film has gone on to wide acclaim — it jump-started modern zombie cinema, and also mixed-in dark social commentary about the American Civil Rights Movement in the 1960′s.
Romero's 1978 follow-up, Dawn of the Dead, didn't suffer a sophomore jinx in the series — everything from the script to the acting to the production values are cranked-up. More importantly, this is the film that defines the zombie of today as a metaphor for American consumer culture run amok.
In keeping with my latest spook-tacular posts, I'm happy to point you to George Romero's other classic, Dawn of the Dead. If you've seen the film before, enjoy it again. If you're a newbie, get ready to see where the Zombie Apocalypse really began.
Stay Awake!
Please subscribe to my YouTube channel where I archive all of the videos I curate at Insomnia. Click here to check out more Cinema posts.