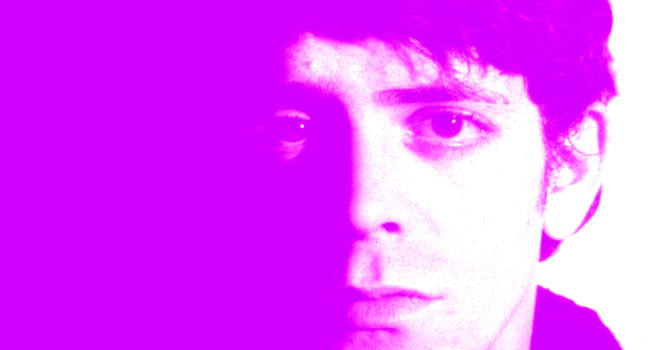 Bob Dylan brought poetry to pop music and Leonard Cohen brought pop music to poetry, but it was Lou Reed who brought the literary ambitions of the great American short story to the 3 minute single. An iconic New Yorker, Reed's place among American rock's most important singer/songwriters was secured through an inspired, intoxicated, cantankerous, contradictory five decade career which ended on Sunday (10/27/13) with the loss of the singer's life. At this writing, the cause of death is thought to be complications from a recent liver transplant.
"Lou Reed: Rock and Roll Heart" (PBS'American Masters, 1998) traces Reed's art from the early inspirations of doo-wop music and fifties rock 'n' roll to his classic records with The Velvet Underground, through his challenging, experimental solo works like Transformer, Berlin, Metal Machine Music, New York and Magic and Loss — Reed's tribute to his friend and mentor, songwriter Doc Pomus.
Linger on, Lou.
Stay Awake!
Please subscribe to my YouTube channel where I archive all of the videos I curate at Insomnia. Click here to check out more Music posts.