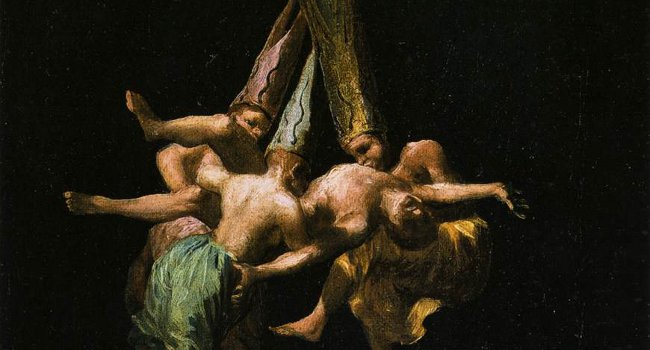 It's been a lot of fun spending the last month blasting this blog with profane and pitiless posts in the spirit of the season, but now Halloween is finally here! But what is Halloween? Where does our modern merrymaking come from and can the roots of our own costume and trick-or-treating traditions be traced back to the holiday's wretched roots?
This documentary takes us back to the fairy mounds, harvest feasts and pagan celebrations of ancient Ireland, and the revelries of ancient Rome to illuminate a holiday ritual that was forced underground by the coming of Christianity. From the Celtic Druids to Guy Fawkes to the birthplace of America's Halloween traditions in the colony of Virginia, this spooky celebration still survives to this day for those with eyes to see between the worlds on this one special night of the year.
Stay Awake!
Please subscribe to my YouTube channel where I archive all of the videos I curate at Insomnia. Click here to check out more Occult posts.