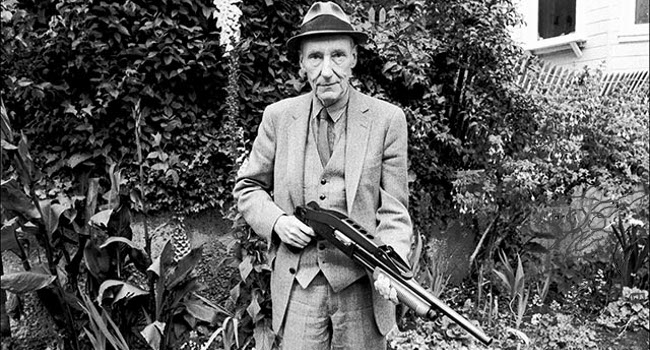 Thanksgiving is an important day: It marks the beginning of the traditional holiday season for most white, Christian Americans and it reminds all citizens of when we first began to call this land our home.
These events have importance in and of themselves and should not be dismissed. However, the world is a more complicated place than the stories we tell ourselves often allow for and the implications of the coming of the white man to the shores of New England, seen from another angle, are chilling, terrible and murderous.
To keep things in perspective, why not listen to this wonderful poem by one of our favorites here at the Insomnia blog? Here is William S. Burroughs' "A Thanksgiving Prayer." Happy Holidays!
Stay Awake!
Please subscribe to my YouTube channel where I archive all of the videos I curate at Insomnia. Click here to check out more book posts.