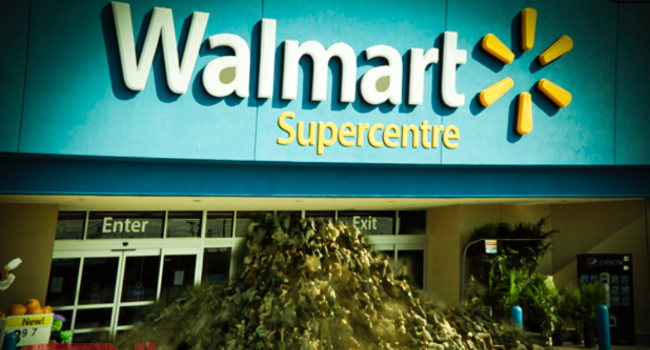 This week: Satan to get a statue?, Tila Tequila turns to Hitler, Print your food!, Mysterious puzzles on the interwebs, Playstations: the refuge of the damned!, Blockbuster Video: good night sweet prince, and NSA getting their Judgements.
Personnel – Joe Nolan, Frater Isla, and Ken Eakins
Link
Interludes
Sospetto, Serge Gainsbourg, and Reverend Horton Heat
Stay Awake!
Please subscribe to my YouTube channel where I archive all of the videos I curate at Insomnia. Click here to check out more podcasts.