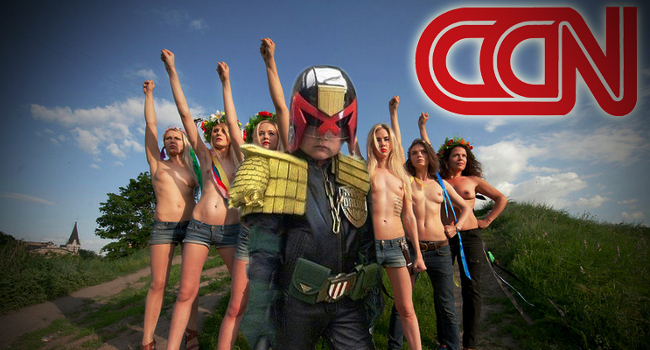 This week: Isla promos the homo..wait, I fancy some human heads with my Ramen, Ken has that sinking feeling, The Bible: the gift that keeps giving, Isla's Florida report, Crowd-sourcing the cure for cancer, and those crazy Aztecs and their manuscripts.
Personnel – Frater Isla, Kim Monaghan, Roejen Razorwire and Ken Eakins
Linkydinks
Stay Awake!
Please subscribe to my YouTube channel where I archive all of the videos I curate at Insomnia. Click here to check out more Podcasts.