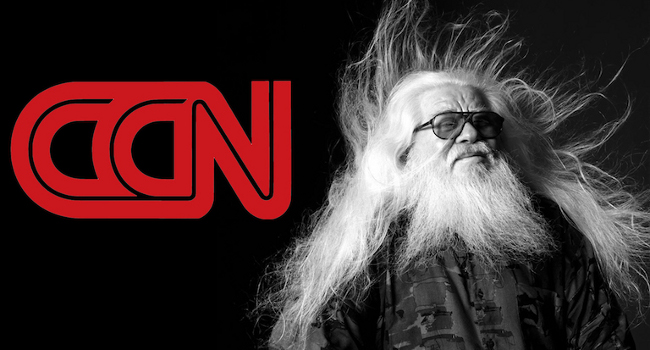 This week: We doff our hats to the head Ghostbuster Harold Ramis, Indian big cats scare Isla and Kim, Kurt Cobain is immortalised in stone, 13 year old flipflop, South America and Europe don't know how the Internet works, and Ass Robots! The future now!
Personnel – Joe Nolan, Frater Isla, and Ken Eakins
Linkydinks
Stay Awake!
Please subscribe to my YouTube channel where I archive all of the videos I curate at Insomnia. Click here to check out more Podcasts.