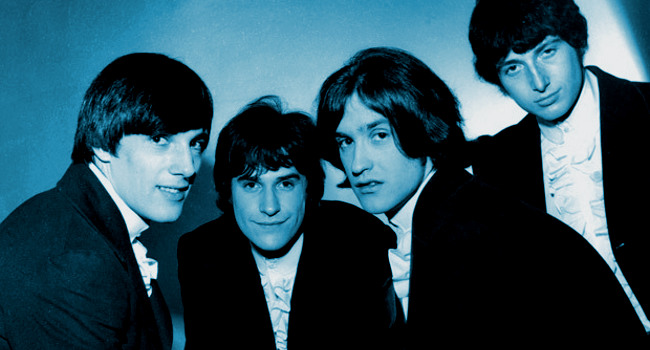 This year we celebrate the 50th anniversary of The Kinks debut album and we're not the only ones. The band themselves have announced a major reissue project to celebrate their five decade birthday, and given the group's famous inability to get along this news is like getting a gift you never even hoped for.
Here's Uncut with the details…
To mark their 50th anniversary, The Kinks have announced details of an extensive re-release programme covering their classic 1964-1970 catalogue.
The first album in the series will be 1970's Lola Versus Powerman And The Moneygoround, Part One, which will be reissued on August 18.
This 2-CD reissue expanded edition comes with Mono and Stereo mixes as well as unreleased material and alternative versions, all re-mastered from original tapes by Kinks archivist Andrew Sandoval. The booklet contains rare and unreleased images from the era plus new extensive liner notes. Disc 2 features the 1971 soundtrack album Percy which is also packed with fantastic bonus content.
Lola Versus Powerman And The Moneygoround, Part One will be followed by more titles later in the year. The reissue campaign is being masterminded by BMG, who acquired The Kinks catalogue when it bought Sanctuary Records in 2013. BMG has partnered with Sony Music for the release programme.
Here's a Biography Channel take on the story of the band and their timeless, relentless music…
Stay Awake!
Please subscribe to my YouTube channel where I archive all of the videos I curate at Insomnia. Click here to check out more Music posts