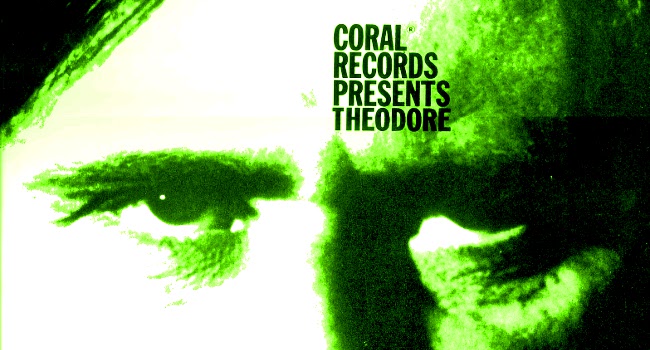 Today we celebrate the 1906 birthday of Brother Theodore, a German American monologist known for his rambling rants and self-described "stand-up tragedy." Born Theodore Gottlieb, he was an artist described as "Boris Karloff, surrealist Salvador Dalí, Nijinsky and Red Skelton . . . simultaneously".
Here's an overview from the Wiki…
Gottlieb was born into a wealthy Jewish family in Düsseldorf, in the Rhine Province, where his father was a magazine publisher. He attended the University of Cologne. At age 32, under Nazi rule, he was imprisoned at the Dachau concentration camp until he signed over his family's fortune for one Reichsmark. After being deported for chess hustling from Switzerland he went to Austria where Albert Einstein, a family friend and alleged lover of his mother, helped him escape to the United States.
He worked as a janitor at Stanford University, where he demonstrated his prowess at chess by beating 30 professors simultaneously,[2] and later became a dockworker in San Francisco. He played a bit part in Orson Welles's 1946 movie The Stranger. This was one of the several movie appearances he made beginning in the 1940s and continuing into the 1990s. These were mostly small parts in B-movies, although he did provide the voice of Gollum in the 1977 made-for-television animated version of The Hobbit and the follow-up adaptation of The Return of the King (1980). He also voiced Ruhk, Mommy Fortuna's assistant and carnival barker in The Last Unicorn (1982).
Just prior to his death from pneumonia, he recorded several monologues for the controversial documentary series, Disinformation.
Here's an epic playlist of the man's words and wisdom…
Stay Awake!
Please subscribe to my YouTube channel where I archive all of the videos I curate at Insomnia. Click here to check out more Counter Culture posts.