OK, so back in the day I did some live blogging during the Oscars. Tonight I'm going to watch the broadcast while listening to the commentary from On Cinema at the Cinema. I'm at my girlfriend's house helping her get some dinner together and editing some photos and notes I took tonight at a community meeting for a pending report for The Contributor.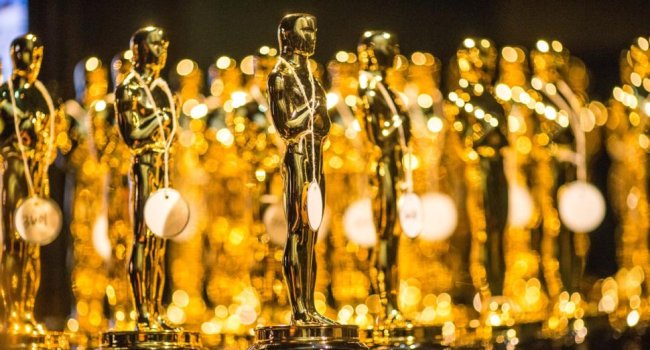 I decided to take a break and add my Oscar predictions here before the show starts. I'm not going to address every category, but the one's I feel like I have a relatively informed opinion on. I'll mention my pick as well as the one that I think will actually get picked, tonight. I'll also indicate where I have a prediction, but no opinion.
Check out my picks and comment your own thoughts here or at Facebook and Twitter.
Here we go…
Best Picture:
My Pick – Birdman
Oscar – Boyhood
Best Actor:
My Pick – Michael Keaton
Oscar – Michael Keaton
Best Actress:
My Pick: -
Oscar: Julianne Moore
Best Supporting Actress:
My Pick: Patricia Arquette
Oscar: Patricia Arquette
Best Supporting Actor:
My Pick: Ethan Hawke
Oscar: JK Simmons
Best Director:
My Pick: Alejandro G. Iñárritu
Oscar: Richard Linklater
Best Animated Feature:
My Pick: –
Oscar: The Tale of the Princess Kaguya
Best Documentary:
My Pick: -
Oscar: Citizen Four
Best Song:
My Pick: -
Oscar: I'm Not Gonna Miss You
Cinematography, Costumes, Production design, Makeup
My Pick: -
Oscar: Grand Budapest Hotel
Read more: http://www.businessinsider.com/oscar-nominees-2015-2#ixzz3SWfYU7MG
Stay Awake!
Please subscribe to my YouTube channel where I archive all of the videos I curate at Insomnia. Click here to check out more Cinema posts.