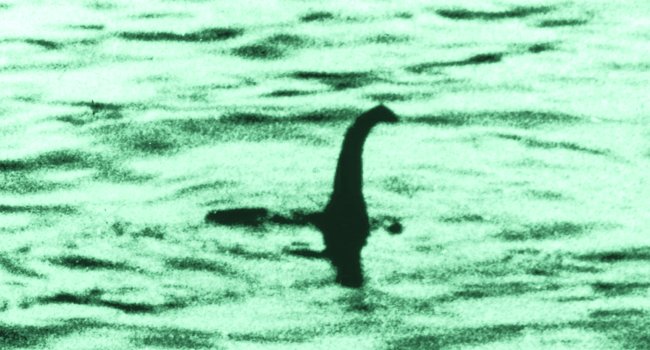 Ever wish you could go on a real-life monster hunt for the legendary Nessie? Now Google Maps offers the next best thing with their immersive mapping of the legendary Scottish loch. Search for yourself and see if you can be the person to unlock the mystery of the Loch Ness Monster.
In honor of this cryptozoological democratization, here is Leonard Nimoy's classic In Search of the Loch Ness Monster…
Stay Awake!
Please subscribe to my YouTube channel where I archive all of the videos I curate at Insomnia. Click here to check out more Counter Culture posts.