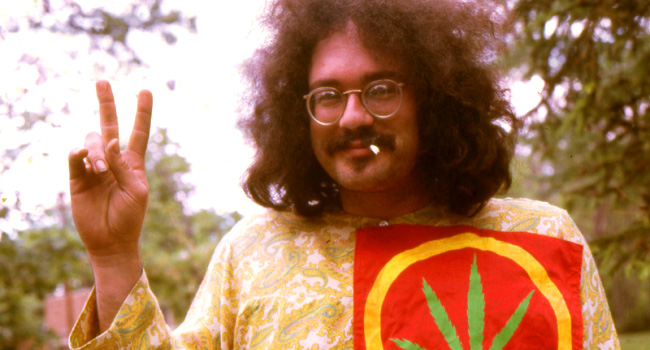 This week I was reminded of long lost Labor Days in Detroit, marching with my father's union as a little kid. Thinking about Labor Day and Detroit got me thinking about John Sinclair who famously got thrown in jail in 1969 after giving two joints to an undercover cop, before even more famously getting sprung from jail when John Lennon headlined his benefit concert. Sinclair managed the MC5 and also founded the White Panther Party which backed the agenda of the Black Panther Party while also advocating for a sex, drugs and rock and roll wing of the revolution. He's a good man, and a great Detroiter. Sinclair now lives in Amsterdam.
Here's Sinclair's story in this great doc: White Panther – The Legacy of John Sinclair…
WHITE PANTHER: The Legacy of John Sinclair from Nomad Cinema (Charles B Shaw) on Vimeo.
Stay Awake!
Please subscribe to my YouTube channel where I archive all of the videos I curate at Insomnia. Click here to check out more Counter Culture posts.