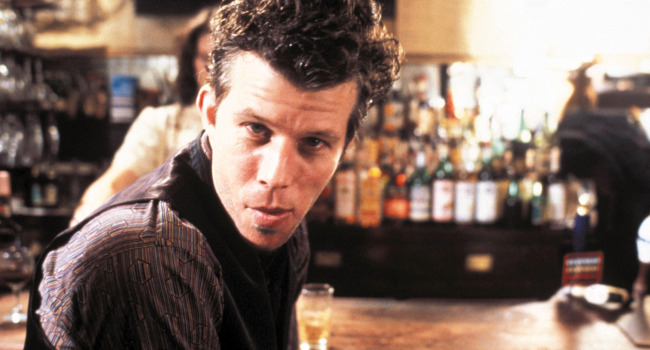 I love the Blank on Blank project's animated takes on archived interviews. In this episode Tom Waits waxes on Stonehenge, Hawaii and everything in between. Here's the lowdown…
Waits had just released the concert film, Big Time, when he was interviewed by Chris Roberts at a London recording studio; you can hear music playing softly in the background throughout the tape. So what's the secret to interviewing Tom Waits?
He's a natural raconteur. A great one. You just get out of the way and let him do his thing, perform. If you can nudge the jokes along, so much the better. – Chris Roberts
Here's Tom…
Stay Awake!
Please subscribe to my YouTube channel where I archive all of the videos I curate at Insomnia. Click here to check out more Music posts