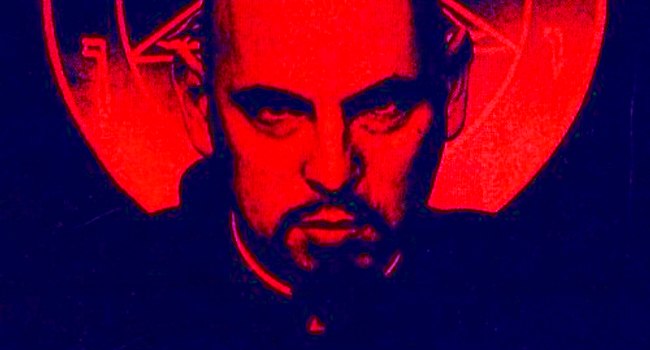 Just in time for Halloween, it's Speak of the Devil, the Anton LaVey documentary…
Speak of the Devil: The Canon of Anton LaVey is a documentary film about Church of Satan founder Anton LaVey, released in 1993 through Wavelength Video. It contains footage of LaVey including interviews and performances, a tour of his San Francisco home known as "The Black House" and a look into his ritual chamber, music room, library, and the personal retreat he called the "Den of Iniquity".
If you haven't explored LaVey's organ music, you're missing out. Just what your Halloween party needs! Here's the flick (NSFW)…
Stay Awake!
Please subscribe to my YouTube channel where I archive all of the videos I curate at Insomnia. Click here to check out more occult posts.