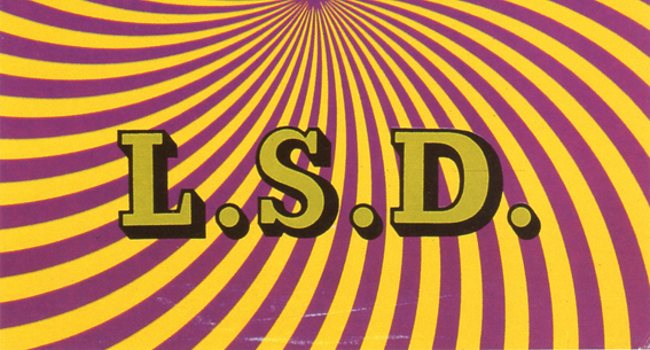 Last weekend I started recording my fourth album at Blue Bourbon Studio in Inglewood. We tracked half the album on Sunday and we're off to a great start. Many of the songs I've been playing live recently will be included, but with 12 tracks there will also be surprises.
Like all of my records this one will have a lot of variety and on Sunday we were ranging from train-rhythm country songs to hard rock to reggae. But during what has amounted to years of pre-production, my touchstone for the sound of this project has been the handful of folk rock records that Rod Stewart recorded for Mercury in the early 1970′s. Albums like Gasoline Alley and Every Picture Tells a Story were recorded while Rod was still the voice of The Faces, and his bandmates appear on these records as well. The difference in Rod's solo material is that he feels free to cover folkier songs, paying homage to heroes like Bob Dylan and Tim Hardin, and these records also marry the raw rock of The Faces to inspired flourishes of acoustic music. The result is a high point in folk rock music that I'll be revisiting for inspiration over all the sessions to come.
I had a great compilation of early Rod that I just can't seem to find so I went to Great Escape in Madison the other day hoping to find a similar collection. I found an even better one, and I also saw this album behind the counter: Here are some of the quotes from the spoken word record Dr. Timothy Leary, Ph.D – L.S.D.…
- "The situation here, is not completely serene at the moment. Because this quiet island is under siege for the last few days, the last few weeks, the last few months. This peaceful surrounding, has been surrounded by government agents, wire-tappers, anxious and angry politicians. Why should this be? The reason for this siege of serenity is because i?ve gotten myself in trouble. I?m in trouble, because I know too much. "
-"There?s a long litany of psychedelic chemicals. All of which, interestingly enough, are based on organic or botanical chemicals. And the the powerful drugs that we now have to expand human consciousness. Each few months, the biochemists come up with a new molecule, which talks directly, eloquently and powerfully to the human nervous system, opens it up and changes it."
-"What is consciousness? Consciousness is energy which is received and decoded by a physiological structure. There are as many levels of consciousness available to the human being as there are structures. Anatomical organs inside the body for decoding different sorts of energies"
-"My first psychedelic experience occurred in Mexico in 1960. At that time I was a whiskey drinking, cigarette smoking, symbol addicted psychologist. I ate 7 of the sacred mushrooms of Mexico, and within a half hour, was spun into a psychological laboratory, 2 billion years old, which laughed at my pretensions and predicted knowledge. Since that time, 6 years ago, I have done almost nothing but attempt to understand and communicate this experience."
-"(in reference to the Harvard psilocybin project) We gave these drugs to 36 prisoners, who looked at the cops and robbers game through the brutal microscope of expanded consciousness and laughed, and gave up crime."
-"The embarrassing truth is that consciousness is a chemical phenomenon. Everything that you have ever experienced, you have experienced because of a chemical reaction in your nervous system. Memory is a chemical process. Learning is a chemical process. Stupidity is a chemical process. "Stupor" is a chemical process. Normal awareness is a chemical process. "
-"Psychedelic drugs threaten the solidity and durability of our stereotypes, but that?s all they endanger."
-"The man with a microscope in his eye may be confused. He may stumble. He may cry out in ecstacy or alarm, but he?s got too much going on inside of him to be concerned with pushing other people around."
-"A good philosopher is a change agent, and naturally is going to offend everyone that doesn?t want things to change. Most great philosopher have always spent time in prison."
Listen for yourself…
Stay Awake!
Please subscribe to my YouTube channel where I archive all of the videos I curate at Insomnia. Click here to check out more Counter Culture posts.