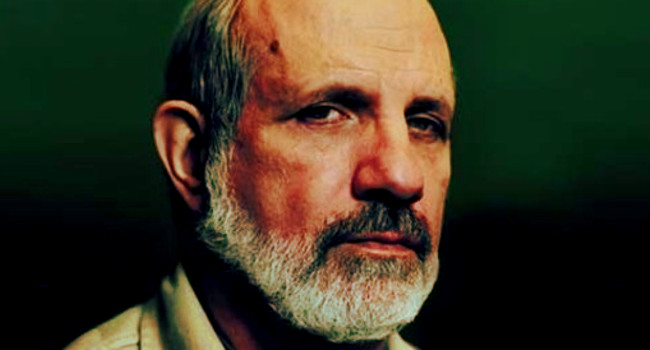 Now that the Belcourt Theatre in Nashville is about to come back online I'm excited to see the new space and to watch films at my favorite art house again. I got an email last night confirming that the new Brian De Palma documentary, De Palma, will be screening at the Belcourt in August.
DePalma is written off by some as overrated or just a Hitchcock wannabe. For me movies like Carrie, Blowout, Scarface, The Untouchables, Phantom of the Paradise and Dressed to Kill more than
outweigh stinkers like The Black Dahlia and The Bonfire of the Vanities.
Plus DePalma is an invaluable alum of the film school generation of writers and directors including Marty, Francis, Steven and George. Here's Brian on Charlie Rose in 1992…
Stay Awake!
Please subscribe to my YouTube channel where I archive all of the videos I curate at Insomnia. Click here to check out more Cinema posts