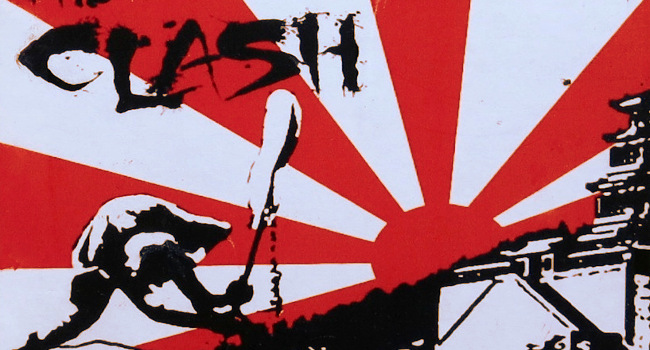 One last Clash post to finish off the week and to remind readers that I'll be on Edward Brinson's Eigthties/Schmeighties show on WXNA radio in Nashville today to celebrate Joe Strummer's birthday. We'll hit the air this morning at 11 AM Central Time.
Tune in here, and enjoy a fun look back at Joe and the band. We'll be playing songs from The Clash, from Joe's post-Clash career, and from other bands that influenced the boys while we chat about the impact of punk from the 1970′s until now.
Warm up here with this full concert featuring The Clash live from Japan in 1982…
Stay Awake!
Please subscribe to my YouTube channel where I archive all of the videos I curate at Insomnia. Click here to check out more Music posts.