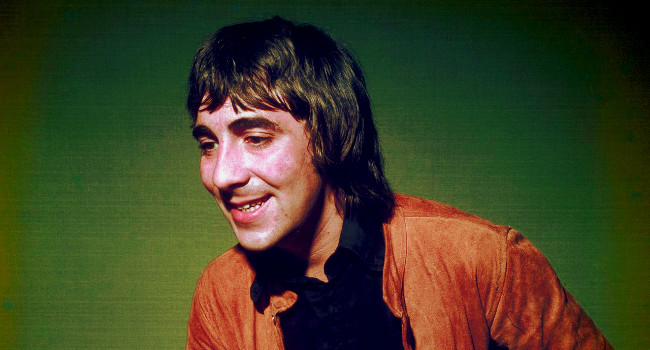 Keith Moon "The Loon" was born on August 23, 1946. Moon was a flat-out genius, one-of-a-kind rock 'n' roll drummer who found a perfect home for his chaotic style in a little band called The Who. Moon was also the poster boy for excessive appetites, and one of rock's most famous casualties.
From playing in the rubble of post-war London to demolishing his drum kits with his fitful, energetic attack, to his untimely death in 1978, here's Living Famous: Keith Moon…
Stay Awake!
Please subscribe to my YouTube channel where I archive all of the videos I curate at Insomnia. Click here to check out more Music posts.