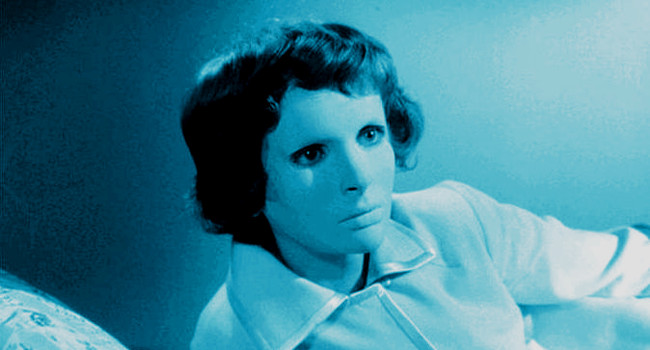 It's only the middle of September, and in the South it still mostly feels like summer outside. By the time I'm driving to the gym in the morning it's probably going to still feel muggy and hot. There's talk of a cold front, but the last cold front barely broke before we were back in the 90′s. It's been a sweltering season in Nashville, and it's probably my bone deep yearning for Autumn that has me excited for the Halloween way too early this year. Rather than repress this dark impulse I think it will be most helpful to simply indulge it a little before I give this illuminated scroll over completely to spooky October posts.
Here's a great little BBC doc featuring Mark Gatiss exploring the history of European horror films. Gatiss is the genius behind Sherlock, and he's also a lifetime horror movie fan, making him a great tour guide through Horror Europa…
Gatiss has done a number of horror history programs for the BBC and I'll be posting a lot more of his work in October. If there is a horror film or a bloody book or an atrocious artist you'd like to see featured on the blog please leave me a comment or a link below.
Stay Awake!
Please subscribe to my YouTube channel where I archive all of the videos I curate at Insomnia. Click here to check out more Cinema posts