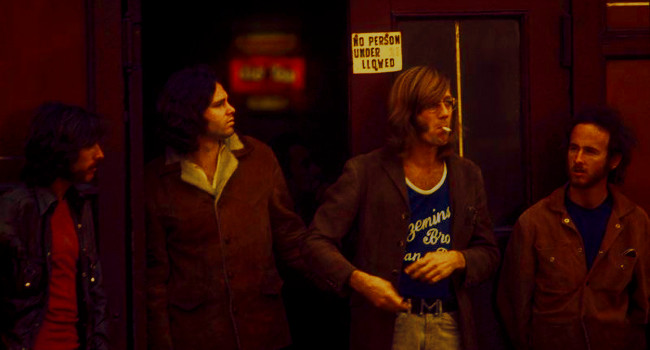 After all of these Halloween posts I've been posting I was at a loss at what to write about on Halloween night. I looked at a bunch of places that inspire these posts before remembering this documentary about The Doors. I'm not sure if I'm part of a counterculture or if I share genes with a select group, but I belong to the people who are always in the mood for a good Doors documentary. This is a good one.
Here's the only doc I'm aware of made since the passing of Ray Manzarek in 2013. The Doors have always been a controversial band, and the freshest possible look back at the group affords an important window as opinions about Morrison, his band mates, and their music continue to skew from "pretentious charade" to "transcendent poetic ritualized rock."
It's all true, folks.
Here's The Doors: From the Outside…

Stay Awake!
Please subscribe to my YouTube channel where I archive all of the videos I curate at Insomnia. Click here to check out more Music posts.