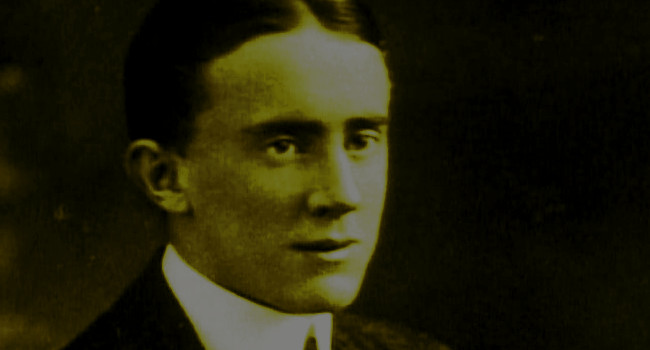 In the opening of JRR TOLKIEN '1892-1973′ – A Study Of The Maker Of Middle-earth, Tolkien's son, Christopher, says that the attraction of Middle Earth and its stories can be found in his dad's "…extraordinary power of compelling literary belief in an unreal world or what he called a secondary world." You can say that again.
I first read the Middle Earth books as a preteen — about 30 years after their debut, and two decades after they'd become a countercultural sensation and then a mainstream hit in the 1960′s. Regardless, these timeless classics still rank among the greatest achievements I've come across for compelling my belief in an unreal world. When you're eleven you don't just believe these books when you reading them: you think about them when you're not reading them, and you wish that they were true.
This week we're celebrating Tolkien's birthday on January 3, 1892. Here's a great doc about the man and the world he created…
Stay Awake!
Please subscribe to my YouTube channel where I archive all of the videos I curate at Insomnia. Click here to check out more book posts.