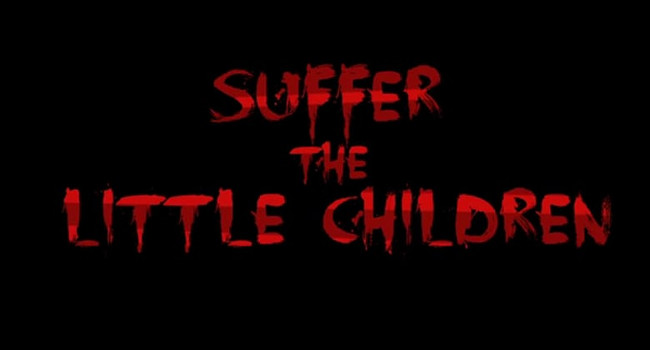 Now that the new IT film has become a huge hit I thought I'd follow-up on my post about the movie last week. I'm not surprised that the film has done as well as it has, and I'm also not surprised to hear that the movie's success has lead to another King property getting snatched-up for the silver screen treatment. Here's io9 with the word…
Announced mere hours after the huge box office numbers for It were reported, King's 1972 short story Suffer the Little Children is the first one off the board. Sean Carter will write and direct an adaptation for Bread & Circuses Entertainment.
"The Stephen King aesthetic has been imprinted into my psyche since I was a teenager, and Suffer the Little Children fits right into that classic King paradigm: a tragically flawed lead character put into a shockingly unimaginable scenario," Carter told Deadline. "It's a tiny peek into a mythology that I can't wait to expand into a full-length movie."
First published in 1972 but more widely distributed in King's 1993 collection Nightmares & Dreamscapes, Suffer the Little Children flips the It idea. In this, the kids are the potential villains and a teacher is the hero. She spends the story trying to figure out if her students are human or not.
Here's an audiobook version of the story. It's only about a half hour long so just listen in the background while you're working or playing, and get the background on the next hit King film…
Please subscribe to my YouTube channel where I archive all of the videos I curate at Insomnia. Click here to check out more Counter Culture posts.