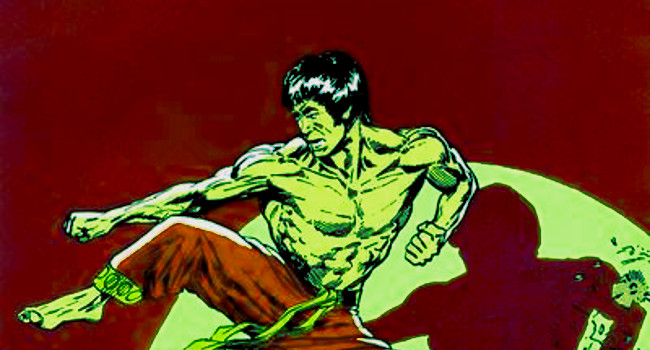 It's been weird weather here in Nashville this week. We're getting the fallout from Irma right after getting the fallout from Harvey. We had tornado activity coming from Texas, but this week we've got cold drizzly rains that I imagine came all the way from Cuba. It feels a bit like winter when it's chilly and wet like this, but I'm grateful for no worse weather to report.
All this drear makes it easy to stay inside and wrap yourself around a guitar, and that's a good thing. This week is Americana Week in Nashville. My pal, Joe Wolfe-Mazares noted on Facebook that Billy Bragg called Americana "country music for people who like The Smiths." It's more like country music for people who like Roy Acuff, but what does Billy Bragg know? He's not even American.
My Rust Belt Roots Rock isn't country, but it's still fun to play shows in Nashville during this time of the year when the whole town — literally, the greatest music city in the world — is suddenly electrified with passionate music making instead of only satisfied with just money making. Here's an update on my upcoming shows from my YouTube channel. Subscribe if you dig it.
Please subscribe to my YouTube channel where I archive all of the videos I curate at Insomnia. Click here to check out more Music posts.