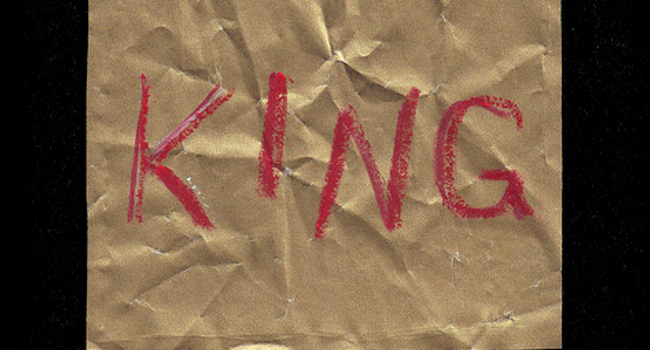 We had a great show down at Bearded Iris Brewing on Saturday night during the Germantown Art Crawl. My pal — and our host — Tom Schreck played a short solo set before introducing us. We played some of the brand new songs I wrote in Arizona at the Sedona Summer Colony in July. We also added songs we haven't played in awhile along with the spoken word piece, "Serenade."
We'll be playing a similar set Tuesday night at the East Side Storytellin' event at The Post East on Fatherland Street. Here's the word from East Side Storytellin' founder and host, Chuck Beard…
Come join the fun as we celebrate the 115th round of East Side Storytellin', y'all! This show we are honored to feature the likes of Aaron Joel Lain & Joe Nolan!
We love hosting this epic show at The Post East (1701 Fatherland Street). This will go down on Tuesday, September 19th, at 7pm, and it's FREE to attend. BYOB for any adult beverages, and see you soon!
On the 1st and 3rd Tuesday of every month in East Nashville, Chuck Beard brings together and hosts local writers and musicians in a spectacular show, East Side Storytellin'. Launched in November of 2012, East Side Storytellin' has consistently showcased the best of what Nashville is about everyone taking a break from their busy lives to join in the fun.
Lain will kick off the evening reading some of his recent fiction, and we'll play a 30 minute set before Lain, Beard and myself all kick into a Q&A. Come ask me questions about music, Nashville's art scene, my Pikes Project photos or anything else you'd like to know more about.
Here are some more details and a few songs from my rehearsal earlier today…
Please subscribe to my YouTube channel where I archive all of the videos I curate at Insomnia. Click here to check out more Music posts.