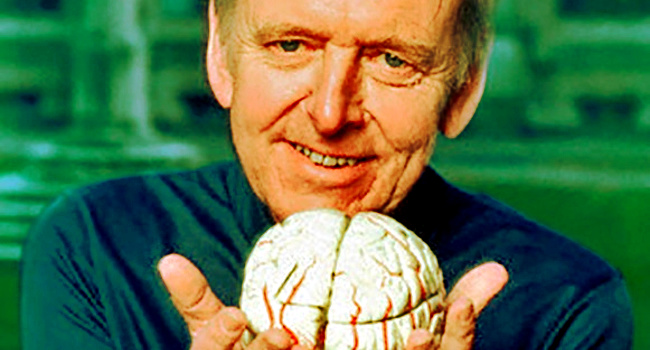 The Guardian recently posted their "Top Ten books about consciousness" list. Before I read the article I thought up this personal, spontaneous list of my own. In no particular order…
Siddhartha
Zen and the Art of Motorcycle Maintenance
Hagakure
Sun and Steel
A Portrait of the Artist as a Young Man
Jonathan Livingston Seagull
The Dharma Bums
The Autobiography of Malcolm X
The Valis Trilogy
True Hallucinations and The Archaic Revival
Orgies of the Hemp Eaters
The Politics of Ecstasy
Which did I miss? One interesting thing about this consideration is the question of defining "consciousness." My choices were evolutionary/psycho-neurological, artistic, and philosophical, but I'm leaving many stones unturned. Please leave your own additions in the comments here or on Facebook.
One book that caught my eye on The Guardian's list that caught my eye was Julian Jayne's The Origins of Consciousness and the Breakdown of the Bicameral Mind. Here's their take…
Jaynes's daring and brilliant theory about the evolution of human consciousness is that ancient people could not "think" as we do today and were therefore "unconscious", going about their business as automatons responding to voices in their heads, which they assumed were those of gods. Consciousness as we experience it only began to emerge around 3,000 years ago, when a series of natural disasters and the widespread use of writing forced humans to change. You may not be convinced by all of his arguments, but you'll like this book a lot. "Either a work of unparalleled genius, or completely out-to-lunch loopy," wrote one reviewer. That just about sums it up for me too. Jaynes's bicameral mind heavily influenced the writers of HBO's update of Westworld and is namechecked several times by lead actor Anthony Hopkins. Respect!
Here's Dustin Eirdosh interviewing the founder of the Julian Jaynes Society, Marcel Kuijsten. It's a fascinating introduction to Jaynes and his incredibly compelling understanding of the relationship between human consciousness and language. It also spotlights the way online culture has drawn increased attention to Jaynes' theory.
Please subscribe to my YouTube channel where I archive all of the videos I curate at Insomnia. Click here to check out more Counter Culture posts.