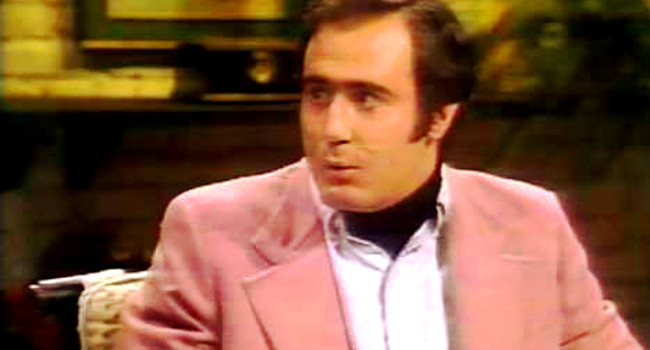 What happens when one oddball genius collides with another? In 1982 the legendary writer, director and actor Orson Welles was guest-hosting the Merv Griffin show when Andy Kaufman stopped by. Although the pair were from different generations, there was a lot of overlap between these titans — they were both fantastic actors, and they each shared a trickster's penchant for hoaxes and fakery,
Here's the interview…
Please subscribe to my YouTube channel where I archive all of the videos I curate at Insomnia. Click here to check out more Counter Culture posts.