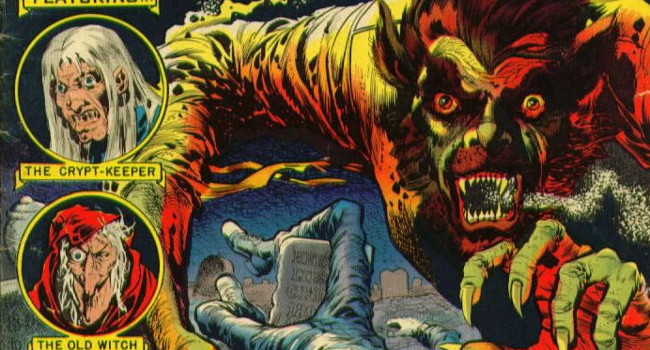 Well it's almost Halloween and I'm planning to keep the blog spooked-out right through the eerie evening. I've been posting a lot about horror films, but of course books are also good for a great scare, and comics provide both the deep reading of a words-on-the-page experience with the king of lurid visuals that we love to see smeared onscreen or across cheap paper.
Here's a cool list of top scary comics from the folks at Vice…
Please subscribe to my YouTube channel where I archive all of the videos I curate at Insomnia. Click here to check out more Counter Culture posts.