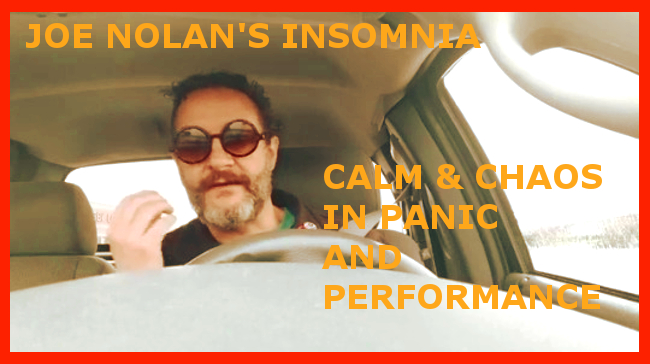 After leading an art gallery talk last Thursday night I had a realization about how being able to choose to be calm and relaxed is a crucial part of any kind of performance. Whether you're sparring in an MMA gym or performing music in public or at your day job leading a presentation, the ability to remain calm in the storm of performing is a cornerstone of any victory.
Here are some thoughts…
Please subscribe to my YouTube channel where I archive all of the videos I curate at Insomnia. Click here to check out more art posts.