Coincidence Control Network: File #052 – Grooving with L Ron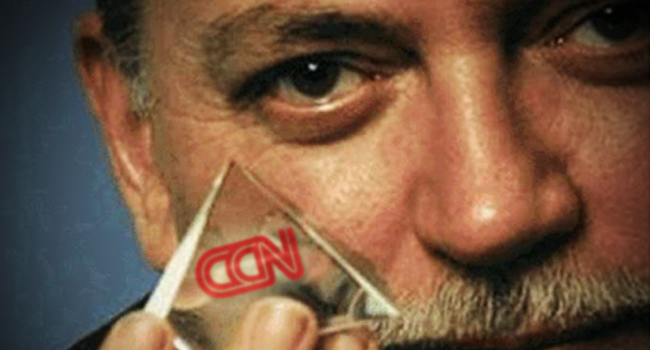 This week: Area 51 ain't no thang, bring on Area 52!, Diana conspiracy: The people say 'meh', L Ron Hubbard: Jazz Legend, Some Space News from the mouth of Kim Monaghan, and Film Taaaalk.
Personnel – Joe Nolan, Kim Monaghan, Joseph Matheny, and Ken Eakins
Linkywotsitnows:
Area 51 declassified Link
Too old. Don't care – Link
L. Ron Hubbard's musical hubbub -Link
Black hole action – Link
Interludes
April March, BS 2000, The Apollo Stars, and Cloroform
Please subscribe to my YouTube channel where I archive all of the videos I curate at Insomnia. Click here to check out more podcast posts.