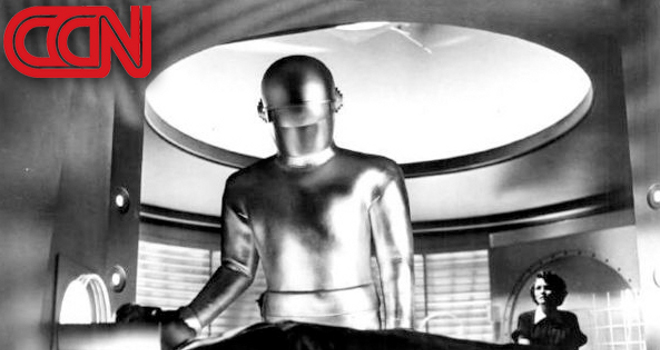 This week: We're a man down, but hunkier than ever, America goes gaga for molly, Art bell: we hardly knew thee … on satellite, Ikea CATastrophe, Mars barred, Did you father a child at a Megadeth concert?, and William Burroughs: Scientologist.
Personnel – Joe Nolan and Ken Eakins
[powerpress]
Links:
America finally notices MDMA – Link
Art Bell Cancelled – Link
IKEA let 100 cats loose in a store – Link
The Trouble with Mars (Space News) – Link
Chick gets knocked up at a Megadeth show, tries to find father on Craigslist – Link
William S. Burroughs – Scientologist! – Link – Link
Interludes:
Stay Awake
Please subscribe to my YouTube channel where I archive all of the videos I curate at Insomnia. Click here to check out more Music posts.