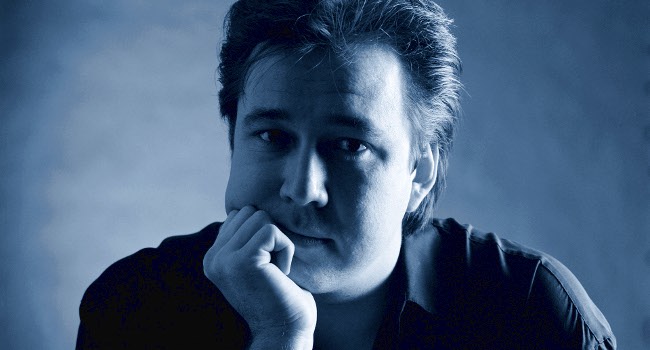 20 years ago, comedian Bill Hicks died of pancreatic cancer and the greatest comic of his generation disappeared forever. Hicks was working on a new CD when he experienced the first symptoms of the disease that would take his life. That project found Hicks mixing his stand-up with his own musical recordings to create a concept record he described as "my Dark Side of the Moon." The posthumous release tells the story of the great earthquake that will shear California from the West Coast, creating a new Utopia in Arizona Bay.
In honor of the man and his raging, relentless art here is Arizona Bay in its entirety…
Stay Awake!
Please subscribe to my YouTube channel where I archive all of the videos I curate at Insomnia. Click here to check out more Counter Culture posts.