Andy Warhol is long gone, but his art is enjoying a lot of attention right now. The artist currently has shows in Britain, Japan and at least two that I'm aware of here in the South.
Warhol's greatest contribution was his democratizing of fine art by claiming a space for consumer packaging — like Brillo boxes and Campbell's Soup labels — in a museum setting.
Now, a new line of toys made in his likeness returns the favor. Medicom Toy is celebrating the artist on the occasion of his 15 Minutes Eternal retrospective in Japan with a line of its Bearbricks and two stand-alone figures that capture the iconic look of the artist and his art.
Have a look…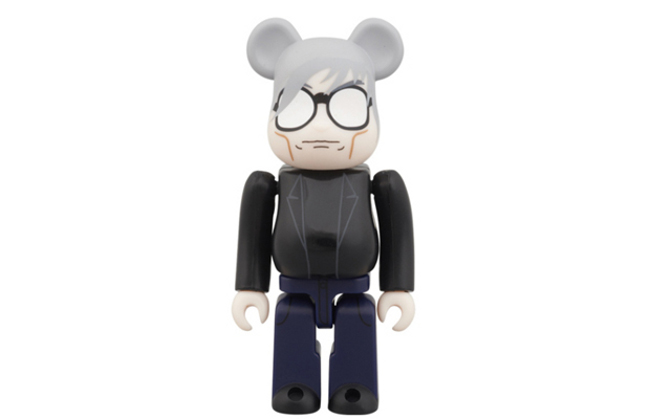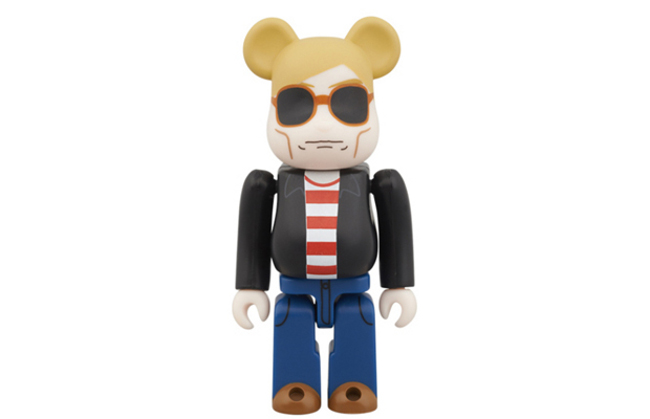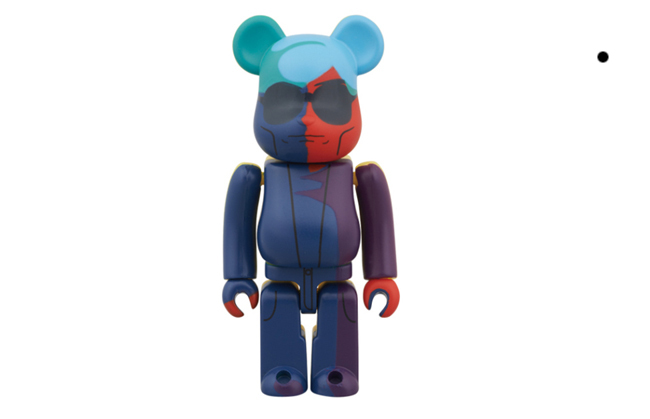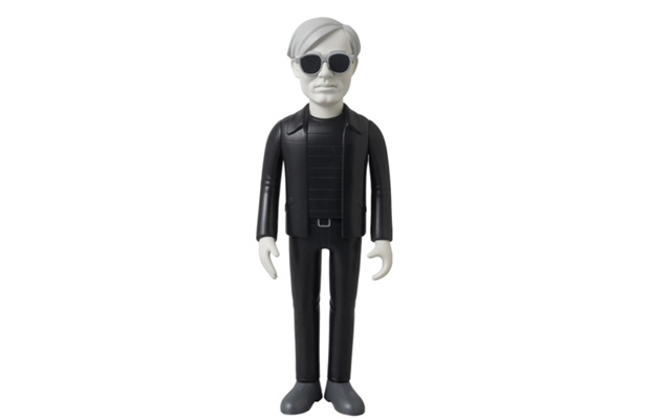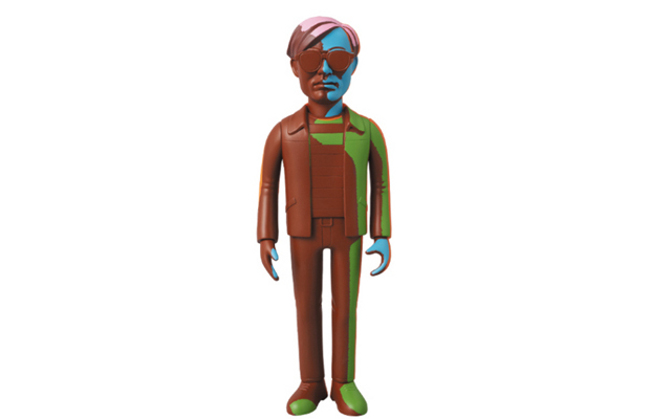 Stay Awake!
Please subscribe to my YouTube channel where I archive all of the videos I curate at Insomnia. Click here to check out more Art posts.